s
How do you create more powerful teammates, colleagues, employees? 255>
Empower them. How do you get them to meaningfully connect with your mission and one another? Carve out the space for them to ditch their suits for sweatpants, to laugh a little, talk a bunch, learn, play, be, and check out, all at the same time in the same place, without distraction. Because everyone wants a reason to care. And caring people go bigger.

Brands, organizations, businesses, big groups of buddies, conferences, professionals seeking continuing education credits, cohorts and private groups of all walks & talks... Come or send your crew to Campowerment to hop on our game-changing program, white labeled to win on your big-league goals. That's right, world: the much-gabbed-about getaway is not just for women anymore, and we're delivering the program to private groups who are out to empower their people innovatively and awesomely!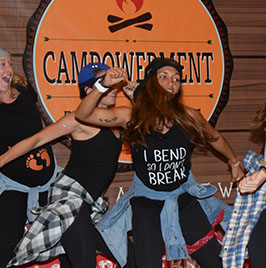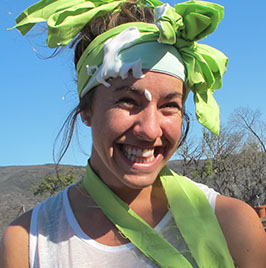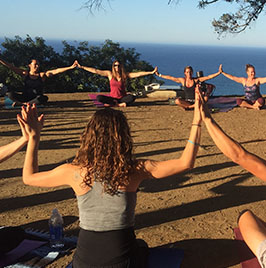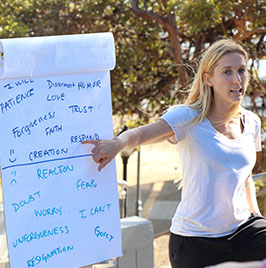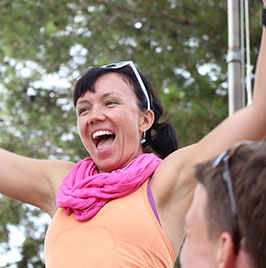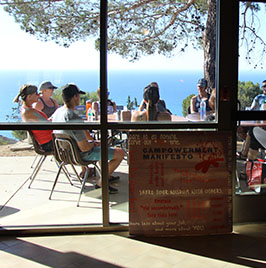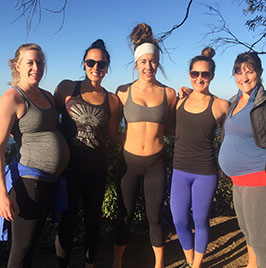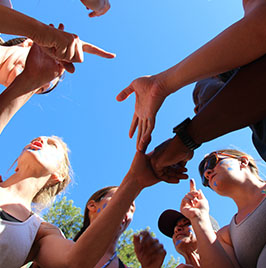 Campowerment can generate electricity around your group's mission, culture and curriculum by producing perspective-shifting, purpose-finding, passion-inducing retreats for your Tribes. We infuse fun, competitive, team-building games into the always-educational program, with a focus on personal health and wellness to heal the mind, body and spirit. We can customize any program to suit the needs of any group, leveraging your Experts or ours...or a combo of both. We can build a single-sex, co-ed, hyper-focused or open-fielded experience on weekdays, weekends...whenever, really. Campowerment pops up at kids' summer camps in Northern and Southern Cali, the Catskills, the Poconos and North Florida, with room to scout a new home if you need us to. And we invent experiences that'll bring your group up close & personal with its wildest goals, taking care of each custom piece, soup to nuts. Let us integrate our secret sauce into your agenda (or party), and connect your peeps with each other and the wildly wonderful opportunity to live life better (They'll thank you later!).